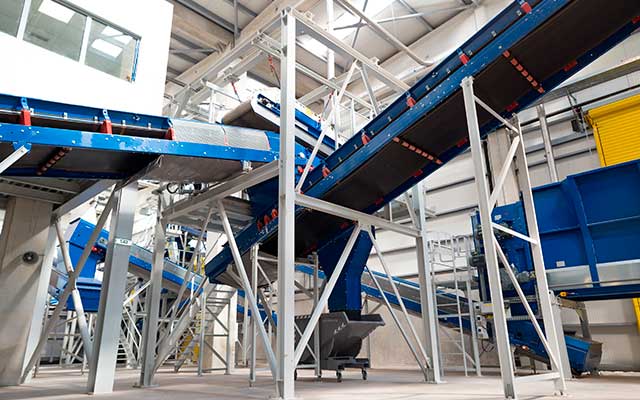 We have experience with turnkey projects in a variety of commodities, undertaking mining studies, recycling process and ceramic applications, from scoping to feasibility level designs and beyond.
We can help you understand is realistic, and if so, how developing the deposit can be accomplished safely and effectively.
If you're already operating, we'll help you by providing insights on your existing operations so you can make informed decisions to maximize your investment.
See another opportunity? We have experienced teams that can determine if your potential investment is a wise one or not.
INGEPROA performs Project Management using advanced engineering programs, such as RPS NEXT, in addition to incorporating management processes for the control of design, manufacturing, construction and commissioning.
We differ from other companies because our mechanical designs are based on intelligent construction, since during the engineering phase all projects are carried out using BIM technology (3D models with SOLID WORKS). Furthermore, during the construction phase we manage, plan and control costs, avoiding deviations in the delivered budgets.
Información básica sobre protección de datos Ver más
Responsable: INGEPROA SOLUTIONS S.L..
Finalidad: Responder las consultas.
Legitimación: Por consentimiento del interesado.
Destinatarios y encargados de tratamiento: No se ceden o comunican datos a terceros para prestar este servicio. El Titular ha contratado los servicios de alojamiento web a Ideaconsulting que actúa como encargado de tratamiento.
Derechos: Acceder, rectificar y suprimir los datos.
Información Adicional: Puede consultar la información detallada en la Política de Privacidad.