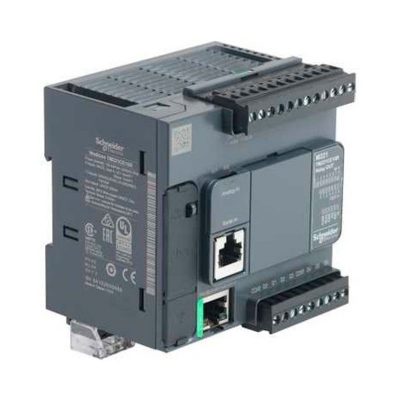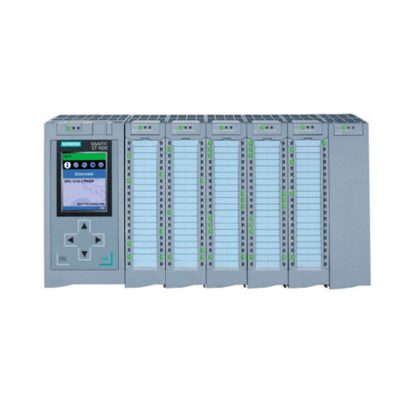 We have 15 years of dense experience in programming Siemens and Schneider PLCs using Simatic software, Tia Portal and Ecoestrusure, for PLC program.
We analyze, manage and model the electrical signals coming from the sensors of the meters and all the physical field magnitudes of the industrial process, to integrate them later within the architecture of the Siemens or Schneider PLC.
We program the supervision, control and data acquisition software (SCADA) of Siemens and Schneider PLCs, using Win CC and Tia Portal.
In INGEPROA SOLUTIONS S.L. we program PLC, HMI and SCADA of Schneider and SIEMENS.
Together with our customers, we devise and design the most clear, efficient and intuitive images of operator terminals (HMI screens) to ensure the future success of the factories.
We have extensive experience in programming industrial communication fieldbus frames for automatons such as: Ethernet, Fieldbus, Profinet, Profibus, Sm Can, Device Net, Mod Bus etc.
Innovations in industrial software and hardware allow any type of industry to increase its productivity, flexibility and efficiency to be able to compete more and better in the different markets.
Información básica sobre protección de datos Ver más
Responsable: INGEPROA SOLUTIONS S.L..
Finalidad: Responder las consultas.
Legitimación: Por consentimiento del interesado.
Destinatarios y encargados de tratamiento: No se ceden o comunican datos a terceros para prestar este servicio. El Titular ha contratado los servicios de alojamiento web a Ideaconsulting que actúa como encargado de tratamiento.
Derechos: Acceder, rectificar y suprimir los datos.
Información Adicional: Puede consultar la información detallada en la Política de Privacidad.