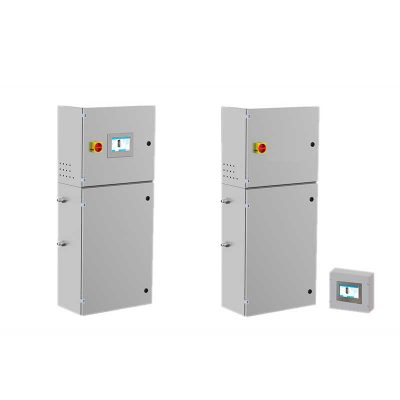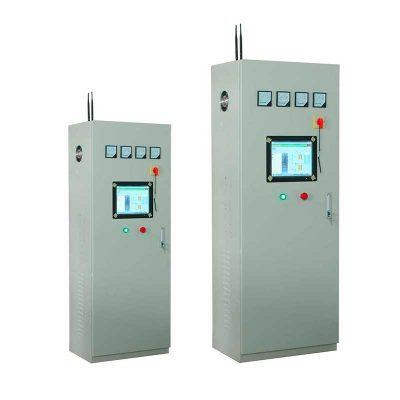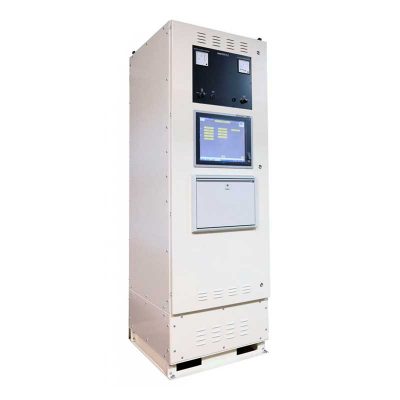 In INGEPROA SOLUTIONS, we are specialists in the design and manufacture of electrical panels like control cabinets for any electrical application that our customers need.
Specialized in Motor Control Panels (MCC), Distribution, Control and Automation, built under test protocols, UNE-EN 60439-1 standards and CE marking.
We manufacture from the general switchboard of a large industry, through distribution switchboards, to motor starter and automation switchboards.
At INGEPROA SOLUTIONS, we offer a comprehensive manufacturing service for large-scale electrical panels, both in terms of technical solutions, technology and know-how, as well as in terms of exporting human talent.
We have an Engineering Department that carries out the preliminary study and design of the necessary drawings in the fields of electricity, control systems, signal processing and telecommunications in general. In this way, INGEPROA SOLUTIONS can accompany our clients during the whole process, from the paper to the installation itself.
We manufacture large electrical panels using materials and components from leading brands such as Phoenix Contact, Schneider or Siemens. Because in INGEPROA SOLUTIONS the most important thing is to guarantee the best final result to our customers.
Información básica sobre protección de datos Ver más
Responsable: INGEPROA SOLUTIONS S.L..
Finalidad: Responder las consultas.
Legitimación: Por consentimiento del interesado.
Destinatarios y encargados de tratamiento: No se ceden o comunican datos a terceros para prestar este servicio. El Titular ha contratado los servicios de alojamiento web a Ideaconsulting que actúa como encargado de tratamiento.
Derechos: Acceder, rectificar y suprimir los datos.
Información Adicional: Puede consultar la información detallada en la Política de Privacidad.