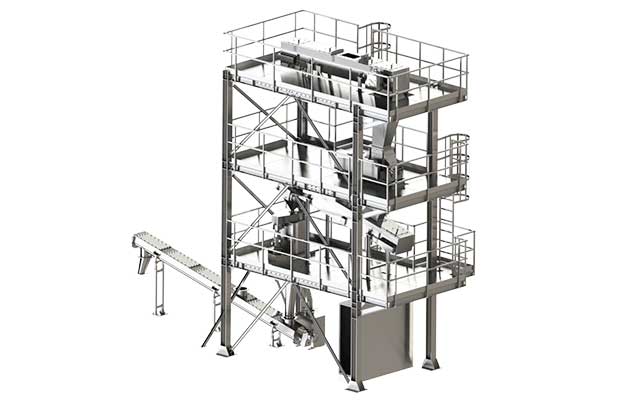 Sampling · Turnkey Projects
This is often the last stage of physical sampling when exploring for mineral deposits. A bulk sample can take the form of a relatively large pit or cutting. The purpose of taking a bulk sample is to confirm the quality and grade of a mineral deposit on a larger scale than is possible with other exploration methods. Bulk sampling can occur under an exploration or mining permit. In some circumstances royalties may be payable.
Often the bulk sample will be a composite of material from development drifts and raises. Ideally, drift rounds or other portions should be selected from geological mapping and prior sampling, handled separately, and should be stored temporarily on a pad for sampling if not directly processed. The bulk sample will consist of these components and will take into account the geological continuities. The appropriateness of the bulk sample will be related to its source, to the variability of the deposit, to the deposit morphology, and to anticipated problems.
The final objective is to obtain the quantitative information required for the quantitative evaluation of the deposit in a formal feasibility study; the objective is a production decision that leads to a profitable operation. This course provides a comprehensive introduction to the topic, including the application of bulk sampling in a project exploration / evaluation context, the nugget effect and other statistical issues, planning a bulk sampling program, grade verification and metallurgical testing.
Información básica sobre protección de datos Ver más
Responsable: INGEPROA SOLUTIONS S.L..
Finalidad: Responder las consultas.
Legitimación: Por consentimiento del interesado.
Destinatarios y encargados de tratamiento: No se ceden o comunican datos a terceros para prestar este servicio. El Titular ha contratado los servicios de alojamiento web a Ideaconsulting que actúa como encargado de tratamiento.
Derechos: Acceder, rectificar y suprimir los datos.
Información Adicional: Puede consultar la información detallada en la Política de Privacidad.