From individual pieces of equipment through to turnkey systems, we provide sampling systems to be incorporated into plants handling particulate solids or slurries. Furthermore At Ingeproa we take the time to understand your process and offer the best possible solution rooted in sampling standards and experience-driven best practices related to material handling.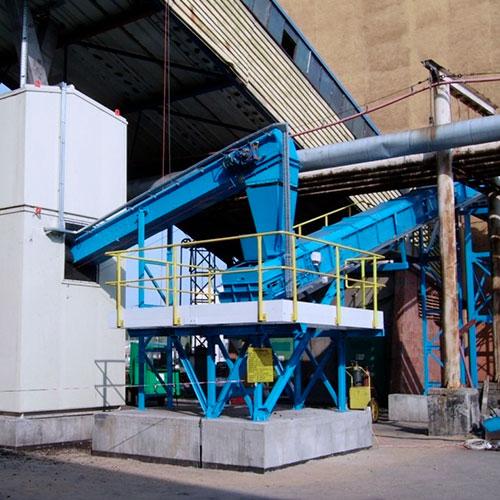 The importance of collecting correct and representative samples that packages the optimum blend of sampling fit for your site and application needs.
Benefits of Ingeproa Sampling Systems:
Mechanical reliability.
Calculate the correct amount or value for each batch of material you receive or deliver.
Confirm that you receive or sell products which meet contract requirements
Monitor and optimize your production and quality control process
Improve your mixing and blending operations to obtain better end-products
Estimate type and amounts of by-products from your processed or manufactured batches
By buying the right solution you are likely to save a lot of money.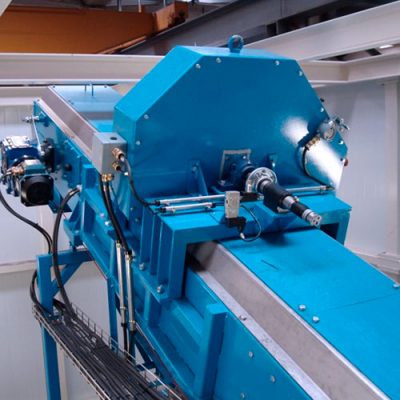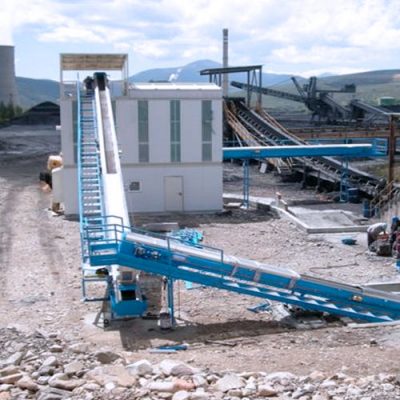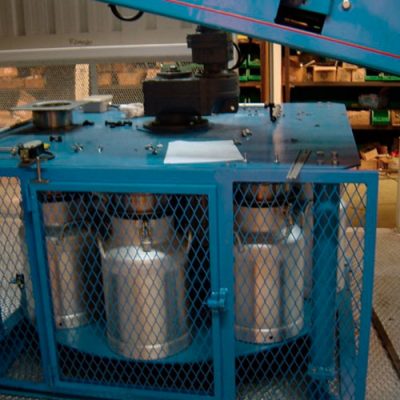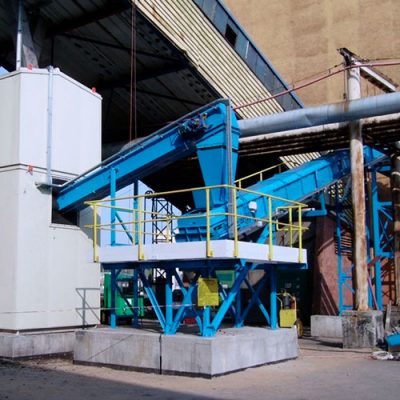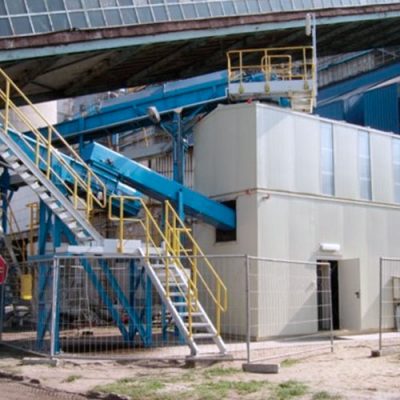 Información básica sobre protección de datos Ver más
Responsable: INGEPROA SOLUTIONS S.L..
Finalidad: Responder las consultas.
Legitimación: Por consentimiento del interesado.
Destinatarios y encargados de tratamiento: No se ceden o comunican datos a terceros para prestar este servicio. El Titular ha contratado los servicios de alojamiento web a Ideaconsulting que actúa como encargado de tratamiento.
Derechos: Acceder, rectificar y suprimir los datos.
Información Adicional: Puede consultar la información detallada en la Política de Privacidad.