Manufacture of ceramic machinery and spare parts for them. At Ingeproa we design, manufacture and start up industrial machinery for the ceramics sector. We are experts both in the production flow and in the development of machinery for each process. 
One of the most important challenges in our industry is to obtain the most suitable machinery and equipment to increase production and quality. At Ingeproa, we manufacture machines that comply with the strictest safety standards.
Screens for ceramic machines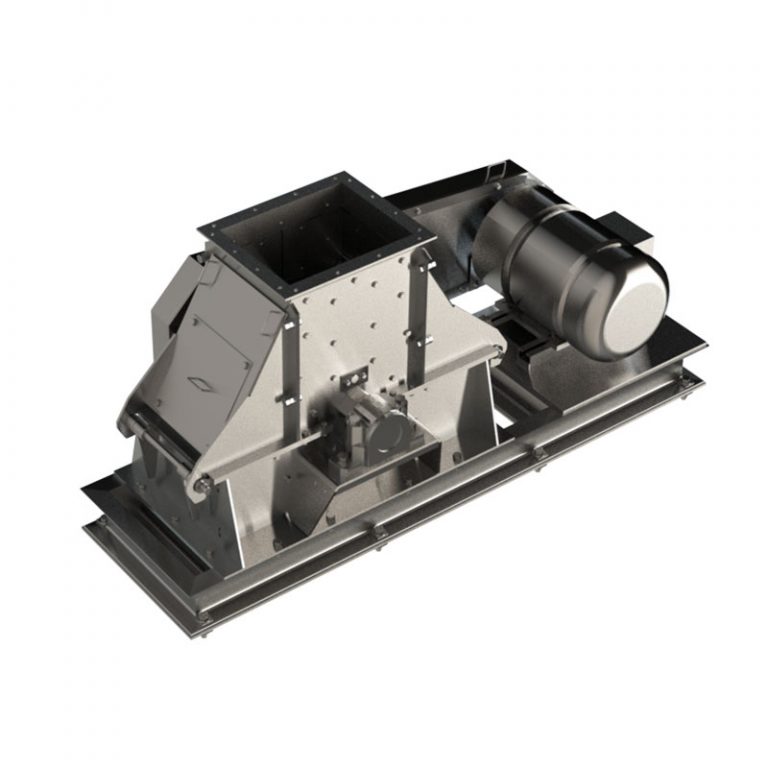 We have the necessary machinery to manufacture screens of different diameters and thicknesses, being one of the few companies in Spain that has such machinery.
Hammers for ceramic machines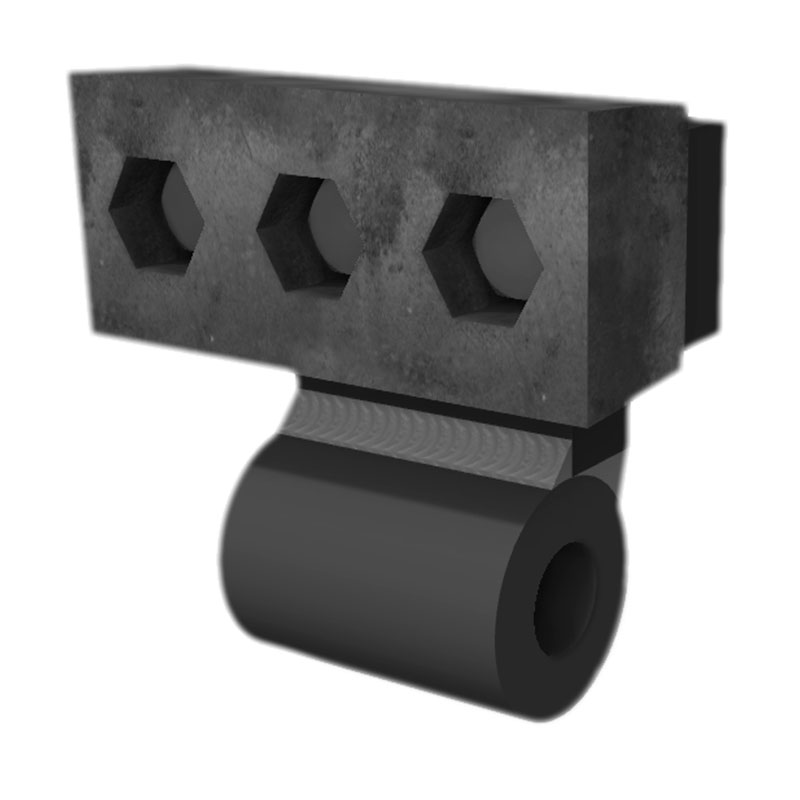 Our hammers are manufactured from high-strength carbon steel and finished with industry-leading grinding technology to optimise sharpness..
Hammer holders for ceramic machines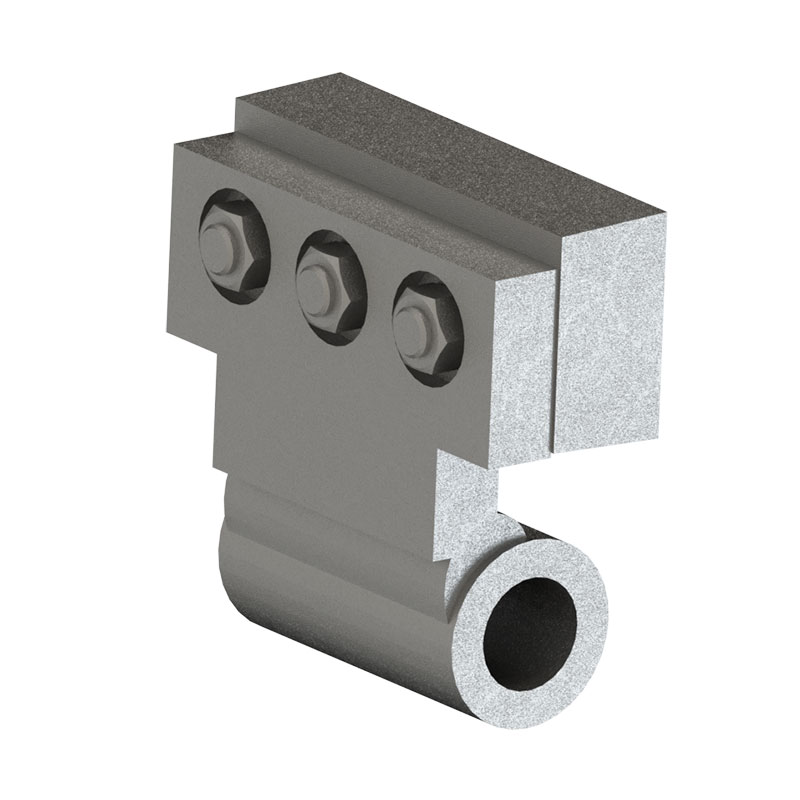 Keep your hammer mill running efficiently by using high quality factory hammer mill stands designed for the most demanding applications.
Idler stations for ceramic machines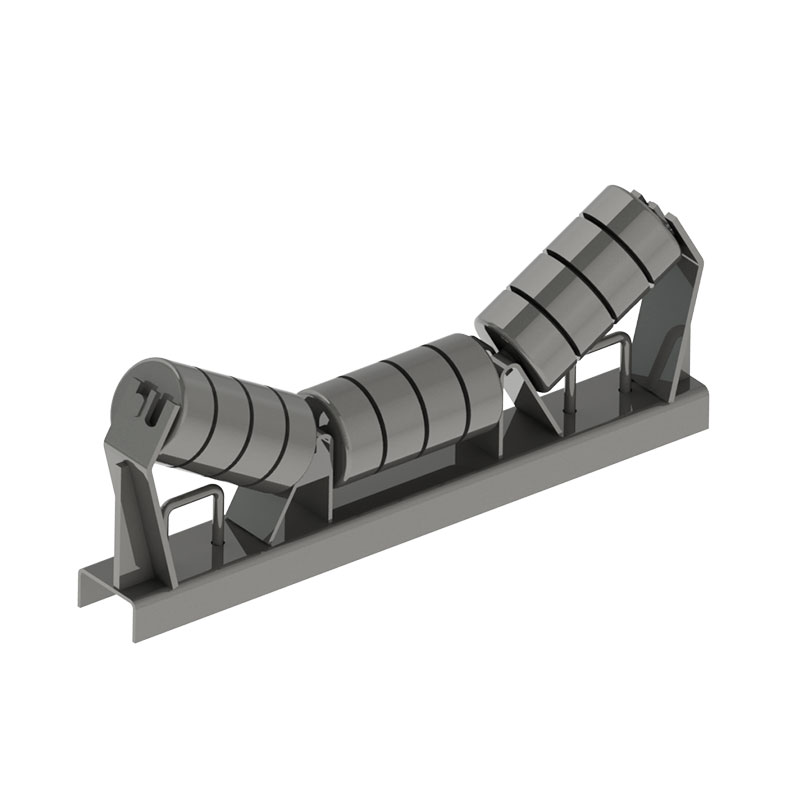 Our idlers and stations are designed to maintain an optimal conveyor belt profile, which in turn promotes low rolling resistance for longer belt life.
Dragging drum for ceramic machines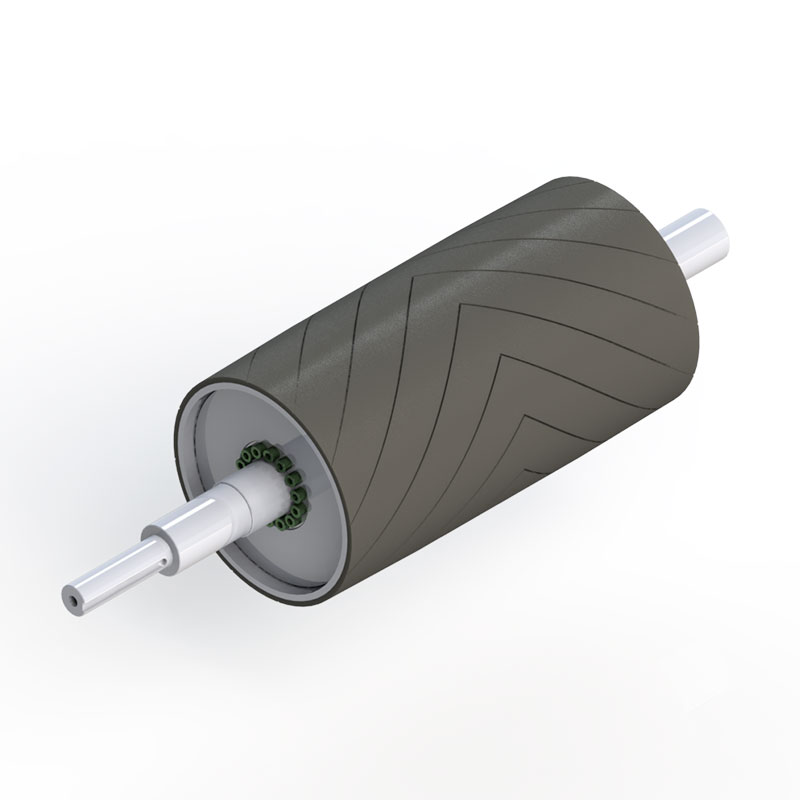 Drive drums Hot vulcanised by autoclave with different coatings on request; food grade rubber, natural rubber, polyurethane, etc.
Información básica sobre protección de datos Ver más
Responsable: INGEPROA SOLUTIONS S.L..
Finalidad: Responder las consultas.
Legitimación: Por consentimiento del interesado.
Destinatarios y encargados de tratamiento: No se ceden o comunican datos a terceros para prestar este servicio. El Titular ha contratado los servicios de alojamiento web a Ideaconsulting que actúa como encargado de tratamiento.
Derechos: Acceder, rectificar y suprimir los datos.
Información Adicional: Puede consultar la información detallada en la Política de Privacidad.