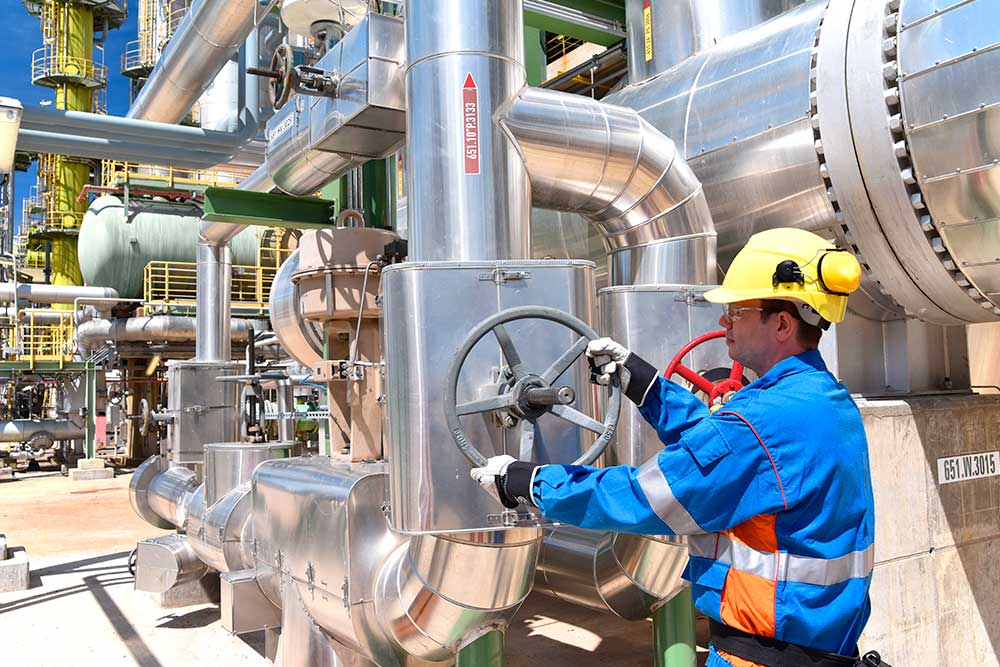 Thanks to our high experience as Industrial Maintenance Engineering, we offer specific and customized maintenance solutions for equipment and facilities according to the type of activity and the needs of our customers, all oriented to the industry.
Our industrial maintenance services for companies include:
Corrective industrial maintenance. We perform on-demand repairs to correct problems and failures that may arise in both machines and facilities.
Preventive industrial maintenance. We carry out periodic inspections according to the maintenance plan agreed with the client for a specific machine or for a complete installation.
Predictive industrial maintenance. We make reports to evaluate the state of a machine or installation according to the results.
We establish maintenance guidelines for equipment, including the control and management of the same in accordance with the final company.
Thanks to the periodic revisions and repairs that we carry out in preventive maintenance for companies, we can guarantee the operation and reliability of the machinery or installation.
Our goal is to foresee the problems that a machine may have, correcting them at the right time.
Información básica sobre protección de datos Ver más
Responsable: INGEPROA SOLUTIONS S.L..
Finalidad: Responder las consultas.
Legitimación: Por consentimiento del interesado.
Destinatarios y encargados de tratamiento: No se ceden o comunican datos a terceros para prestar este servicio. El Titular ha contratado los servicios de alojamiento web a Ideaconsulting que actúa como encargado de tratamiento.
Derechos: Acceder, rectificar y suprimir los datos.
Información Adicional: Puede consultar la información detallada en la Política de Privacidad.